What Does Asbestos Awareness Training Teach You?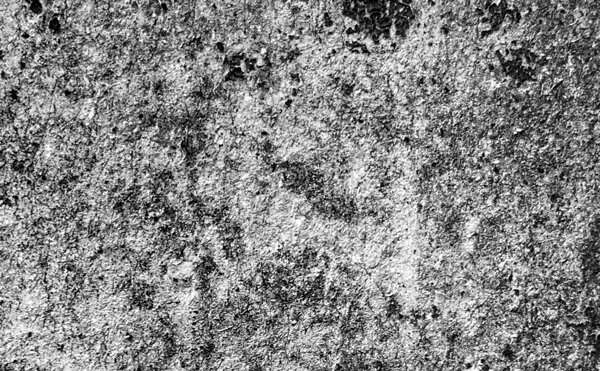 Single courses only £9.99 each
Ten or more courses at just £6.49 each
Fifty or more courses at an incredible £4.99 each
Asbestos Awareness Training for the workplace
Asbestos still kills around 5,000 workers each year, which is more than the number of people killed on the road. This article highlights the importance of asbestos awareness training, why asbestos is so dangerous, and how you can ensure your workers remain as safe as possible at the workplace.
So, what does asbestos awareness training teach you? Training and information on asbestos awareness are intended to provide workers and supervisors with information to help them avoid activities that could disturb asbestos as part of normal work, however, it does not prepare workers to carry out work with asbestos-containing materials.
Asbestos awareness training is a legal requirement, and rightly so due to the horrific health consequences exposure to the substance can cause.