Manufacturing Health & Safety Courses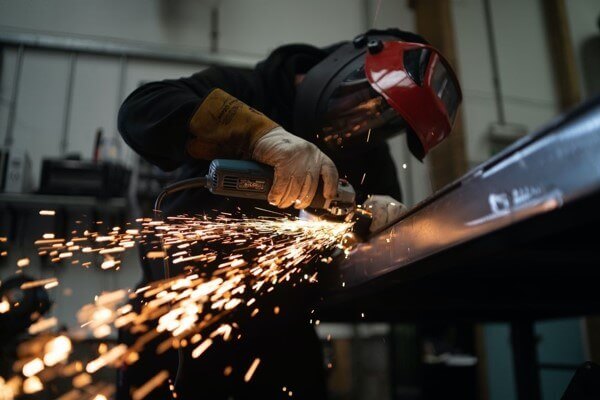 Ensure the safe running of your warehouse with manufacturing health and safety courses from HSE Docs
Those in manufacturing are exposed to several risks each day, from heavy machinery, to dangerous equipment, electrical hazards, and danger from slips and falls. Satisfy health and safety regulations within the manufacturing industry by ensuring you and your personnel have the right knowledge surrounding HSE.
Our fast, efficient, and cost effective online courses are the ideal solutions for individual training or upskilling your whole team. We cover everything from First Aid at Work, to Manual Handling and Working at Heights, and more. Explore our range of courses below, and if you have any questions, don't hesitate to get in touch with our friendly team.
Which Manufacturing Health & Safety Courses Should You Complete?