Essentials Of Food Hygiene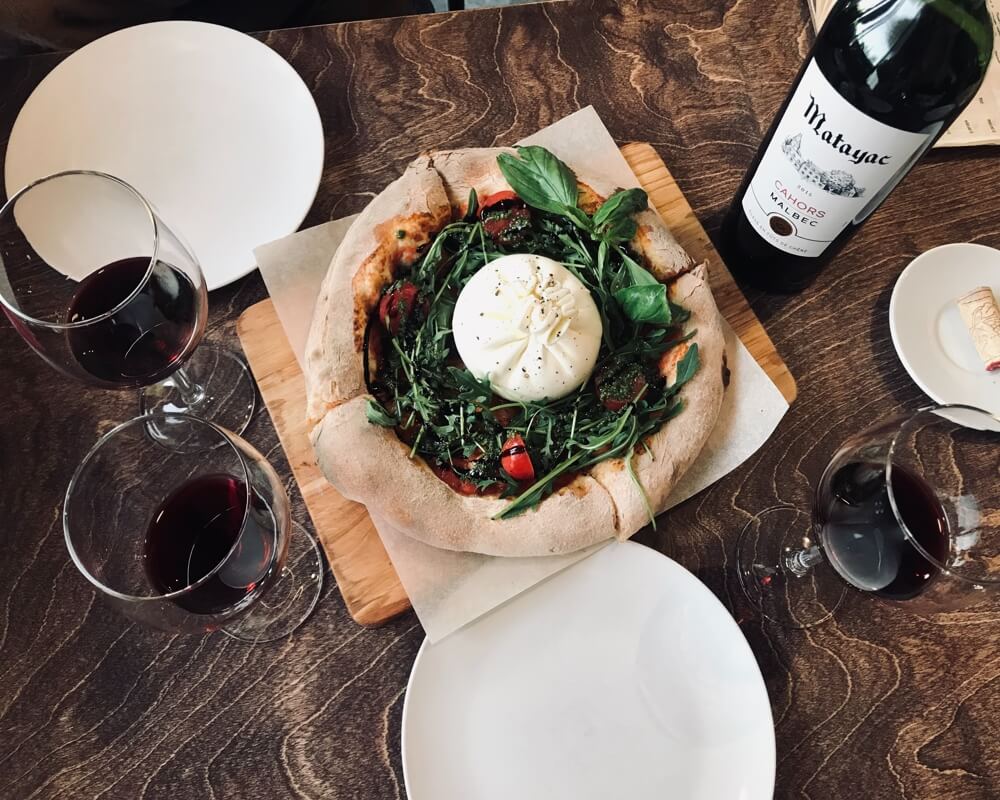 Single courses only £9.99 each
Ten or more courses at just £6.49 each
Fifty or more courses at an incredible £4.99 each
Essentials Of Food Hygiene 10 Rules You Must Follow
Whether you are a baker selling cupcakes from home, a restaurant chain, or you own a food van, you must follow strict food hygiene rules when running your business. But what do these include? Our health and safety experts have outlined the essentials of food hygiene in 10 easy-to-follow rules.
So, what are the essentials of food hygiene? Follow these simple rules to maintain good levels of hygiene in your kitchen:
Create a Hazard Analysis & Critical Control Point (HACCP) Plan
Date Label Your Food
Review Food Contact Materials
Keep Allergens Separate #
Maintain Good Levels of Personal Hygiene
Ensure Staff Are Fit to Work
Store Food Correctly
Keep Your Kitchen Clean
Ensure Food is Properly Cooked
Undertake Food Hygiene Training
Read on to find out ten essential food hygiene rules you must follow if you work in a busy kitchen or cafe, own a food truck, or run an at–home business.