Asbestos Regulations: Everything You Need To Know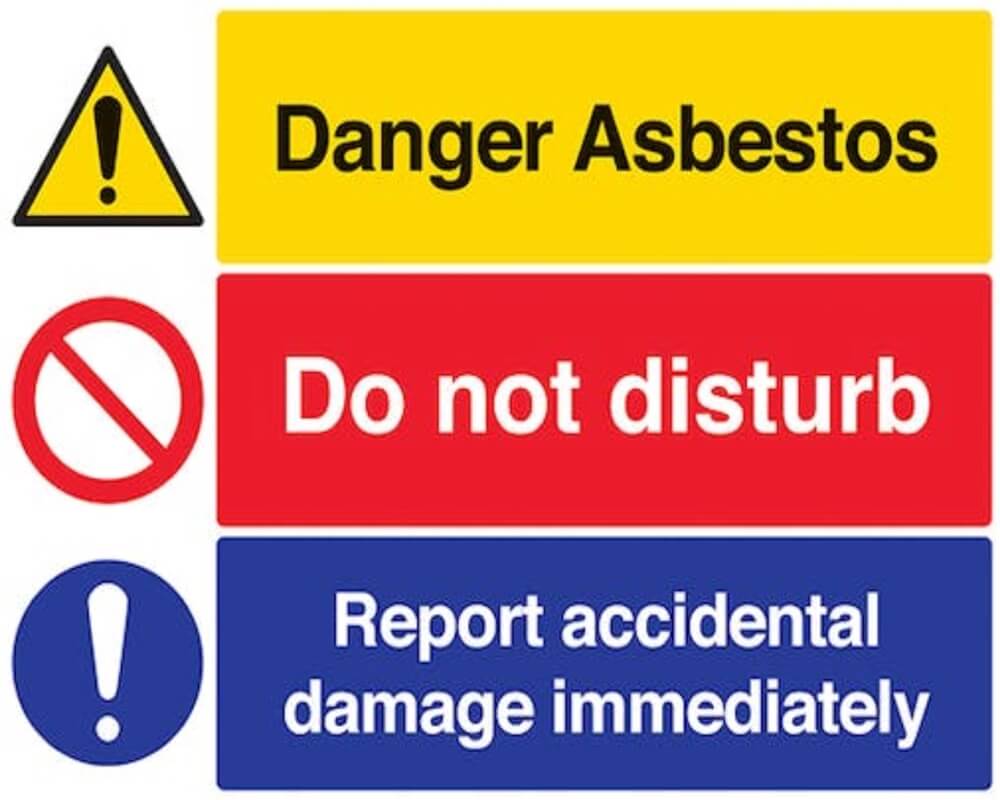 Asbestos Regulations: Everything You Need To Know
Asbestos is a building material which was outlawed by UK regulators after researchers and medical officials found that those who worked with it later became seriously ill. What was first called 'the world's most wonderful mineral' later caused mass public harm and, despite its incredibly useful properties, is now synonymous with a long list of respiratory illnesses and cancers.
This humble building material, once used for unassuming roof insulation and fireproof floor tiles now demanded much more reverence than it was previously afforded.
In this blog, we will cover:
What Are The Current Asbestos Regulations?
What Is Asbestos?
What Risks Are Posed By Asbestos
Who Is Responsible For Managing The Risks Of Asbestos?
Asbestos Risk Assessments and Asbestos Training With HSEDocs
Read on to find out about the asbestos regulations and everything else you'll need to know to work with asbestos safely with HSEDocs.