What is Manual Handling?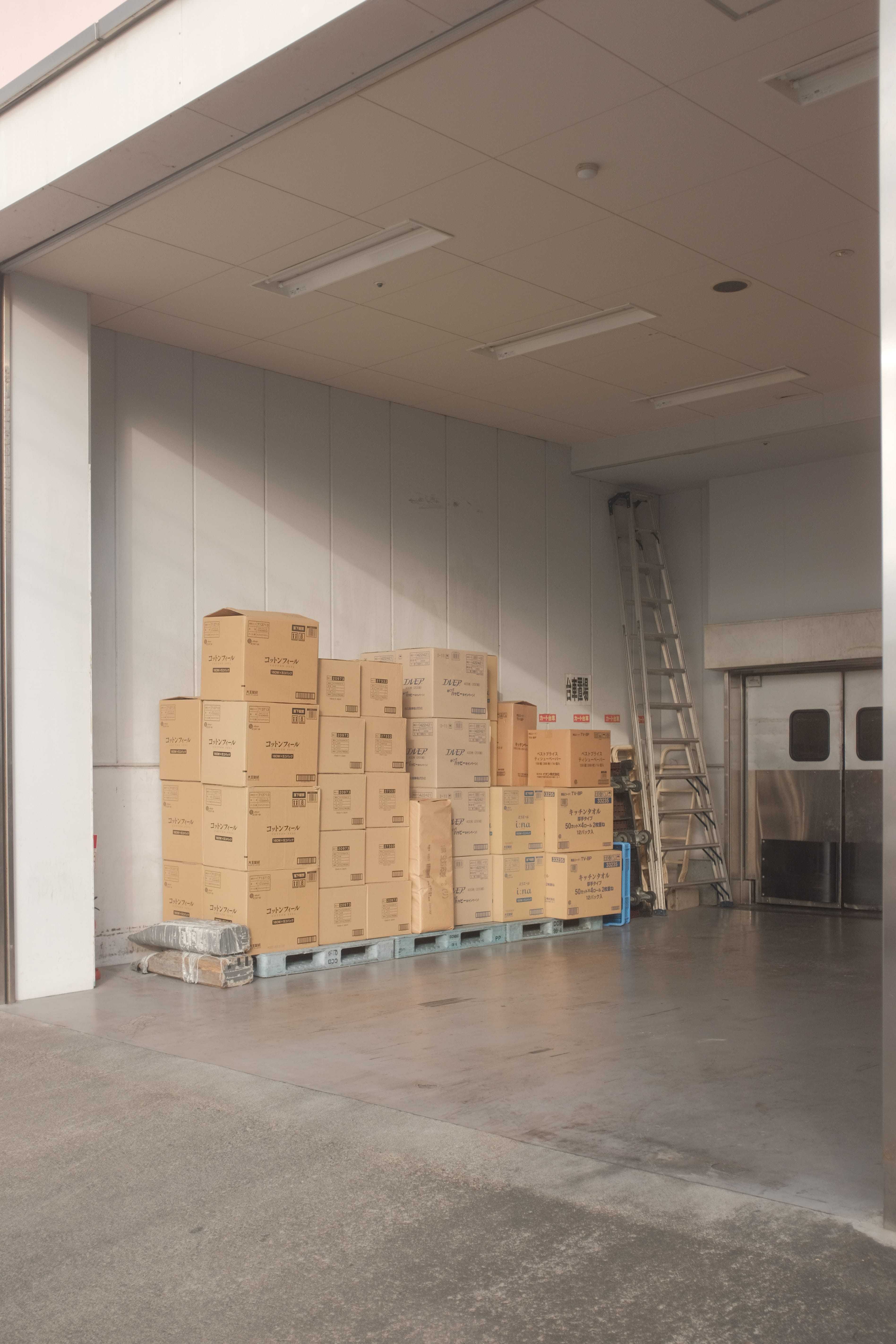 Single courses only £9.99 each
Ten or more courses at just £6.49 each
Fifty or more courses at an incredible £4.99 each
What is Manual Handling?
Manual handling accounts for over a third of workplace injuries, including work-related musculoskeletal disorders (MSDs) causing pain and injuries to arms, legs, and joints, and repetitive strain injuries. This blog outlines what exactly manual handling is, why manual handling training is critical, and the steps you must take to comply with legislation.
So, what is manual handling? The term manual handling is used to describe an array of workplace activities, such as lifting, lowering, pushing, pulling and carrying, which are at risk for injury if they are not performed appropriately.
Keep reading to understand the risks associated with manual handling, and how you can make sure your employees are equipped with the knowledge and skills to navigate their work environment safely.