Online First Aid Course for Work
Get your First Aid at Work certificate today with our online First Aid Course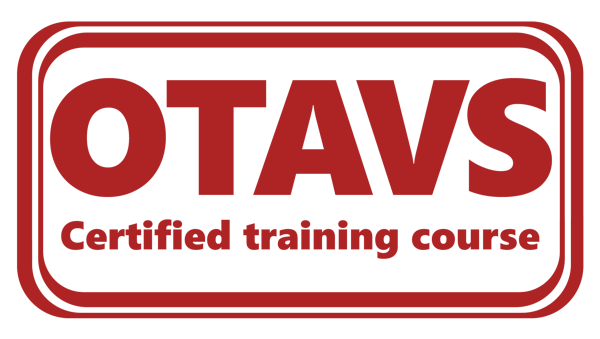 This course recognises the essential need for first aid knowledge in both emergency and minor instances. It gives candidates the knowledge of how to be an appointed person, how to approach incidents and the roles of a first aider at work.
Our online first aid course provides the status of an appointed first aid person in the workplace, allowing you to hold responsibility for first aid kits, equipment and facilities, being able to take charge in an emergency and assess the needs for emergency services.
However, no online course will train you to become a fully qualified first aider as this requires classroom training with a minimum of 18 contact hours.
Course duration: Between 2 and 2 ½ hrs depending on learning speed.
Course format: Three video training modules, with a multiple-choice section at the end of each module.
On completion your training certificate is valid for three years and is recognised by local authorities and corporate employers throughout the UK.
All training certificates can be verified by employers or others to prove that they are genuine, by clicking Validate a Certificate and typing in the certificate number.
Online First Aid Course Overview
Our online first aid at work course, teaches the basic skills a first aider needs at work and is designed to stress the importance of thinking and assessing a situation, so that they are able to offer help to a casualty
It gives a broad understanding of the role of a first aider at work, and instructs how to survey an incident including the Scene Survey, Primary Survey and Secondary Survey.
It explains when to call an ambulance or other emergency services, and the expected ambulance response times.
It defines RIDDOR is and how to assess, and what to do if an incident falls into this category.
It illustrates how to administer CPR and when and how to use the recovery position.
It instructs how to apply dressings and treat secondary injuries.
It describes on how to deal with minor illnesses and other secondary conditions, such as nose bleeds, dizziness and sprains and strains.
It advises what information to gather from the patient to pass to the emergency services if required.
It shows how to report accidents and the importance of accurate documentation.

This online training is suitable for candidates new to the world of first aid, or as a refresher course.