Online training teaching staff about the 2010 Equality Act and its relevance in the workplace in our ever-increasing diverse society.
Course duration: Between 1 and 1 ½ hrs depending on learning speed.
Course format: Three video training modules, with a multiple-choice section at the end of each module.
On completion your training certificate is valid for three years, and is recognised by local authorities and corporate employers throughout the UK.
All training certificates can be verified by employers or others to prove that they are genuine, by clicking Validate a Certificate and typing in the certificate number.
Course Overview
This equality and diversity course focuses on getting candidates aware that equal opportunities should be readily available regardless of the diversity of the workforce. It helps candidates realise that everyone should be valued and that no one should be discriminated against. Some of the topics covered in this online training include:
Helping people understand and recognise different types of discrimination and the importance of tolerance, diversity and understanding.
This online training is designed to help people understand the difference between equality and diversity.
To teach people about the many different forms of discrimination.
To teach people what protected characteristics are.
To explain why previous equality Acts were abolished and what the 2010 Equality Act covers.
To let people, know what steps someone can take if they feel they've been discriminated against.
discriminated against. This course explains about the 2010 Equality Act, types of discrimination and protected characteristics, as well as what was there before the Equality Act of 2010 and why a single Act is now used.
It covers the legal ramifications and processes involved if someone feels they have been discriminated against, and also covers the nine characteristics that are protected under the Equality Act.
This equality and diversity course addresses the four main types of discrimination which include: Direct discrimination, Indirect discrimination, Harassment and victimisation.
It also looks at the sub categories of discrimination that include: Associative discrimination, perceptive discrimination and third-party harassment.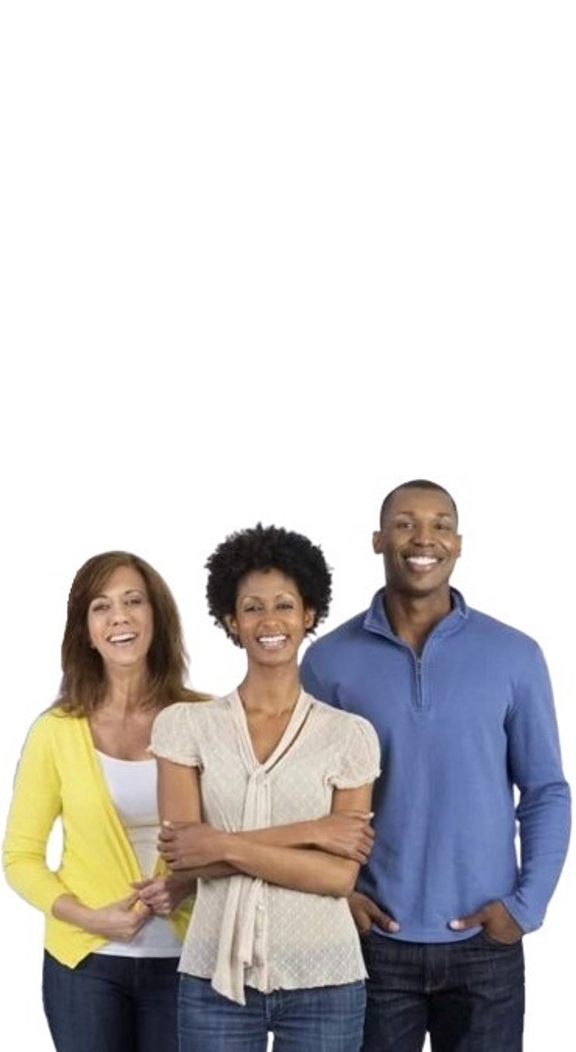 This training is designed to be informative and suitable for all employees, regardless of their role in an organisation. It's suitable for all learners and teaches candidates about peoples protected characteristics and what this means in a workplace environment.
It covers what equality, diversity and discrimination are within the workplace, and covers elements of Law, Duties and Benefits, to help candidates understand relevant legal duties, responsibilities and good practices.
It's essential training for everybody in a work place because it isn't just about individuals protected characteristics, but about their human rights.
This equality and diversity course teaches us the defining meaning of individual human rights in a multicultural and diverse society, and shows how and why promoting diversity encourages equality for all. It teaches about the nine protected characteristics that have evolved from previous acts and duties, and it teaches us how encompassing an individual protected characteristic can be.
It shows how to promote a fairer and more equal workplace in society regardless of people's differences, where all people can work towards reaching their true potential, being happy with their endeavours and the way they treat others and are treated.
It also focuses on discrimination, harassment and victimisation. It helps people understand views and opinions that differ from their own. It's about building good relationships and understanding within the social and environmental interaction of the workplace.
It's about people being aware that equal opportunities should be readily available regardless of the diversity of the workforce.
It's online 24/7.
It's accessible on all devices, including mobiles and iPads.
We have an 85% first time pass rate.
We give you unlimited access to the course material and free resits if you fail any of the modules.
On completion of the course, each successful candidate receives a Certificate Of Training available as an instant download.
Assessment and Training Certificate
For ease of use the training course is split into three modules with a Q&A multiple choice section at the end of each module.
The pass rate for each module is 85% and you have to pass each module to move onto the next.
If you don't pass a module first time, you are given as much access to the course material as you need in order to meet the required standard.
Once you have completed the course, you will have instant access to your training certificate which is recognised by Environmental Health Officers and local authorities.
Your Equality and Diversity training certificate is valid for three years.