DSE Health and Safety Course from just £4.99
Course last updated: Jan 2023
Ensure your employees know how to carry out a display screen equipment assessment with out online DSE Health and Safety Course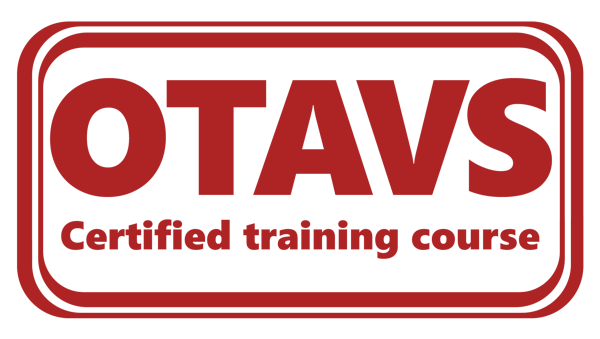 This online training course covers DSE – the Display Screen Equipment Regulations 1992 and shows users how to carry out a display screen equipment assessment by setting up a workstation correctly to avoid musculoskeletal complaints.

At £9.99 for an individual course, £6.49 if you buy 10 or more, and just £4.99 for bulk orders of 50 or over, you won't find better value elsewhere.
Course duration: Between 1 and 1 ½ hrs depending on learning speed.
Course format: Three video training modules, with a multiple-choice section at the end of each module.
On completion your training certificate is valid for three years, and is recognised by local authorities and corporate employers throughout the UK.
All training certificates are entered on the national training database and can be verified by employers or others to prove that they are genuine, by clicking Validate a Certificate and typing in the certificate number.
Course Overview
The DSE regulations apply to people who use DSE on a regular or daily basis for durations of an hour or more in a single session, and don't apply to occasional users, such as delivery drivers who need to use DSE for customer signatures. Additionally, DSE isn't just about the display screen equipment, it also covers a person's workstation set up to ensure correct posture and the avoidance of eye strain and musculoskeletal complaints. The elements and topics that this online DSE course is concerned about cover:
Correct posture which increases work station felicity, dampens muscle tension and helps prevent strains and injuries.
Eye strain prevention, covering topics such as screen to eye distance, correct display screen settings, the effects of screen glare and how to reduce it.
Work station lighting and the effects direct sunlight can cause if it creates back light or high contrast areas within a work space environment.
DSE assessment for work station risks and putting control measures in place.
Back, neck, upper and lower limb disorders that can be caused by incorrect posture and seating arrangements.
Having a work station that is well designed and correctly laid out.