How Long Does a Food Hygiene Certificate Last?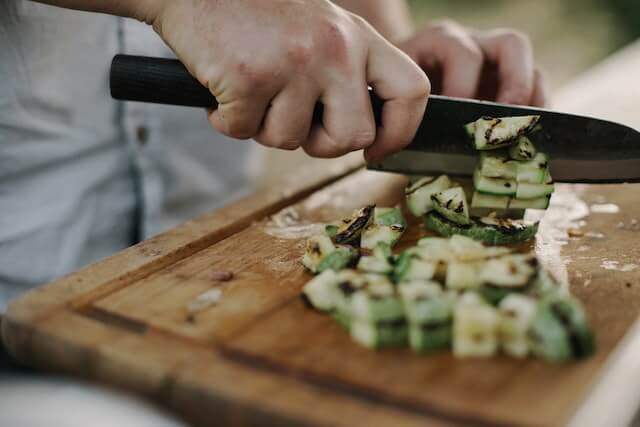 Food hygiene in the workplace
Keeping on top of food hygiene qualifications is important for those of you who work in catering or manage a kitchen. In this article, we answer commonly asked questions surrounding food hygiene certificates, including when they expire, if they should be renewed, what level of certification you need, and more.
How long does a food hygiene certificate last? Food hygiene certificates, including those at level 2, unofficially expire after three years. Most organisations and training providers within the food service sector will insist you take your food hygiene certificate every three years to maintain up-to-date hygiene and food handling knowledge required for your job role.
Read on to find out more about why food hygiene certificates expire, and how often they need to be renewed to ensure the continued safety and hygiene of a kitchen.