Online Manual Handling Course
Ensure your employees are properly trained with our Online Manual Handling Course. Prices starting from just £4.99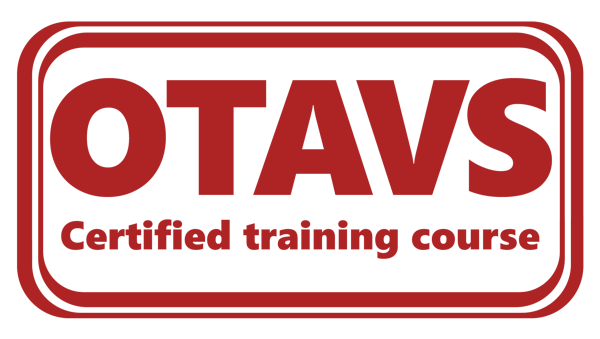 Manual handling is mandatory health and safety training, and it's the employer's legal responsibility to provide it to all UK employees.
Course duration: Between 1 and 1 ½ hrs depending on learning speed.
Course format: Three video training modules, with a multiple-choice section at the end of each module.
On completion your training certificate is valid for three years, and is recognised by local authorities and corporate employers throughout the UK.
All successful candidates are entered on the national training register and certificates can be verified by employers or others to prove that they are genuine, by clicking Validate a Certificate and typing in the certificate number.
Download a free manual handling poster for your workplace here.
Course Overview
This online manual handling course covers essential disciplines that everyone should undertake in order to understand and master correct manual handling techniques. Everybody has to manually handle things at work and with 1 in 3 workplace injuries being a direct result of poor manual handling it is imperative that staff receive the correct training. In this course we cover:
Risks and hazards associated with manual handling and the importance of correct handling techniques.
The Manual Handling Operations Regulations 1992 are, and why they were introduced.
The importance of correct manual handling, the accident rates and types of injuries sustained.
Correct lifting and handling techniques.
The importance of choosing the correct mechanical aids if required, knowing their safe working limits and the basic visual checks to carry out before use.
Postural awareness, how the spine works and how injuries can occur.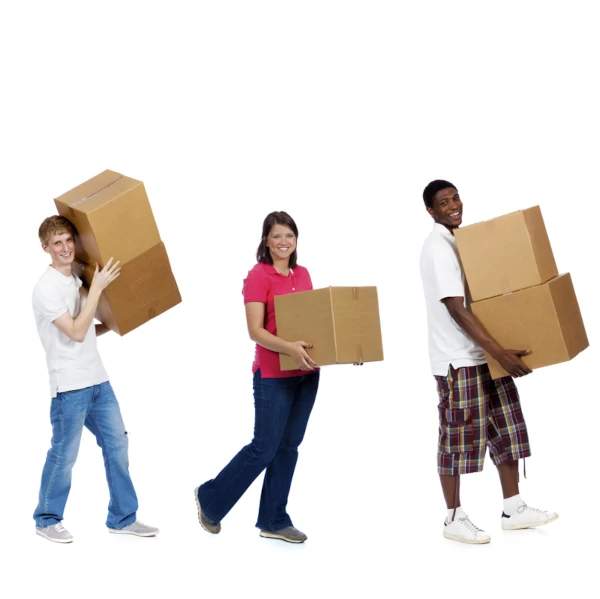 Assessment and Training Certificate
For ease of use the training course is split into three modules with a Q&A multiple choice section at the end of each module.
The pass rate for each module is 85% and you have to pass each module to move onto the next.
If you don't pass a module first time, you are given as much access to the course material as you need in order to meet the required standard.
Once you have completed the course, you will have instant access to your training certificate which is recognised by Environmental Health Officers and local authorities.
Your Manual Handling training certificate is valid for three years.