Level 2 Food Hygiene Training.
Get your certificate today from just £4.99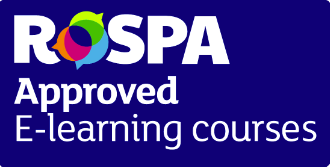 This is an online level 2 food hygiene course and once candidates are successful, they receive a national certificate. The course is suitable for all food handlers who prepare and serve food direct to the public.
If you work in a cafe, chip shop, restaurant, fast food outlet, mobile catering unit, hotel kitchen, hospital kitchen, school kitchen, college kitchen or at outdoor cooking events. Then the level 2 food hygiene course is for you.
Course Overview
The course is approved by RoSPA and the national training certificate is recognised by local authorities and environmental health officers throughout the UK.
For peace of mind, all training certificates can be verified by employers or others to prove that they are genuine, by simply clicking on the 'Validate a Certificate' link and typing in the certificate number.
On successful completion, your training certificate is valid for three years
Why choose our RoSPA approved, award winning online level 2 food hygiene course for your training?
Because the training certificate is recognised by local authorities, Environmental Health Officers and counts towards your Food Hygiene Rating.
Because All our courses are created by qualified health and safety experts.
You get instant access and support
It conforms to UK and EU legal requirements
It's ease of use and intuitive learning platform
On completion you get an instant verified certificate to download and print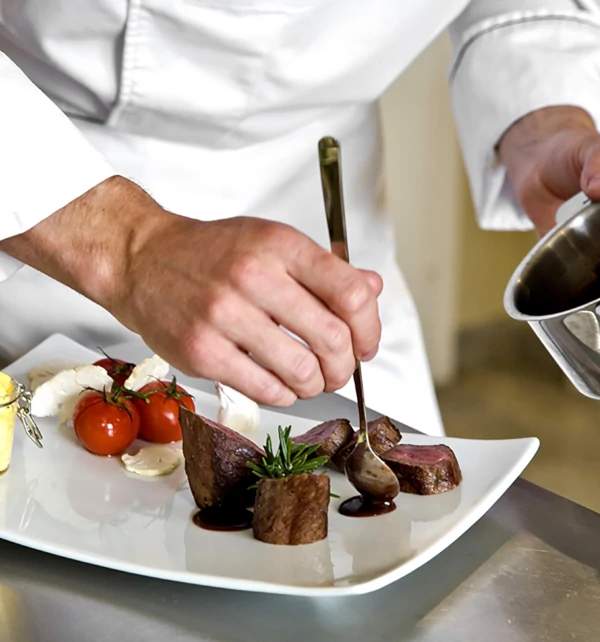 Assessment and Training Certificate
For ease of use the training course is split into three modules with a Q&A multiple choice section at the end of each module.
The pass rate for each module is 85% and you have to pass each module to move onto the next.
If you don't pass a module first time, you are given as much access to the course material as you need in order to meet the required standard.
Once you have completed the course, you will have instant access to your training certificate which is recognised by Environmental Health Officers and local authorities.
Your level 2 food hygiene training certificate is value for three years.