What Are The Food Hygiene Ratings & What Do They Mean?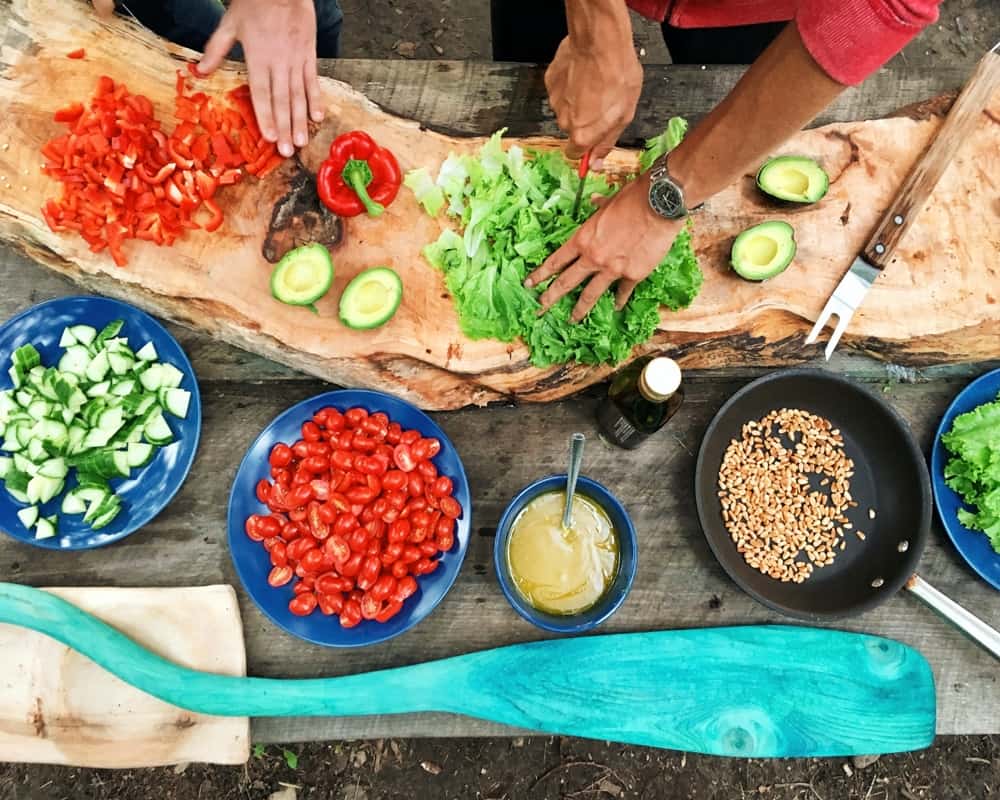 What Are The Food Hygiene Ratings & What Do They Mean?
If you've ever worked in an establishment that serves food or you eat out often, you'll have noticed the colourful sticker displayed in the front window that has been issued by the Food Standard Agency. This sticker says 'Food Hygiene Rating' and has a circled number ranging from 0 - 5. You might be wondering what these stickers indicate, who they are issued by, and what can be done to improve these ratings. Find out more with HSEDocs.
What are the food hygiene ratings? These ratings are issued in cooperation between The Food Standards Agency and your local authority to indicate the business's hygiene based on an inspection of certain principles in their approach to serving food. A rating of '5' is the highest rating and warrants a green sticker. A rating of '0' is the lowest rating given to an establishment and would result in closure unless immediate action is taken.
Continue reading to find out everything there is to know about this rating system and what food vendors can do to improve their ratings based on the established principles.