Mining Health & Safety Courses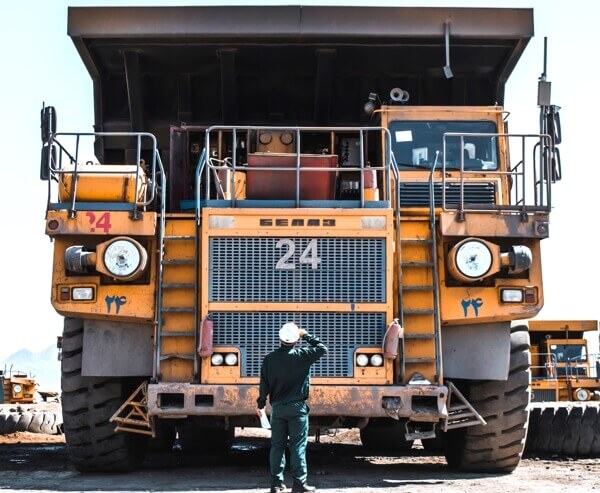 Minimise dangers in a high risk mining environment with comprehensive training courses from HSE Docs
Mining is considered to be one of the most hazardous industries out there, and with dangers such as fires, chemicals, and gasses present every day, health and safety must be prioritised. We've developed a comprehensive range of courses made specifically for miners, which covers everything from Asbestos Awareness to First Aid at Work, Manual Handling, and everything in between.
Protect yourself and your workers by taking a few of our expertly-developed health and safety courses for mining, which only take a few hours to complete. Find out more about the courses below. If you have any questions about our mining health and safety courses and wonder which of our courses is best for you, don't hesitate to get in touch with one of our experts.
Which Health & Safety Courses For Mining Should You Complete?