Online Asbestos awareness Course
Get your asbestos awareness course certificate today from just £4.99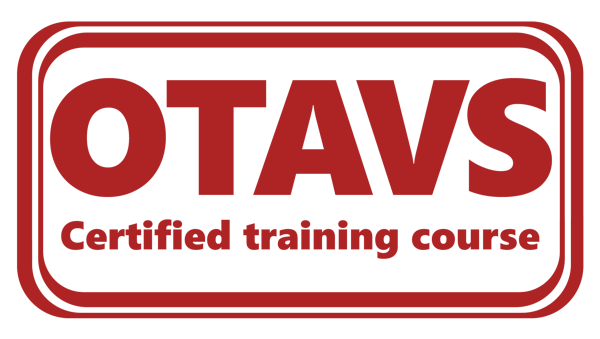 Our online asbestos awareness course recognises national training requirements for asbestos awareness under regulation 10 of CAR and gives candidates a bedrock knowledge of why they should never disturb any materials containing asbestos.
Course duration: Between 1 ½ and 2 ½ hrs depending on learning speed.
Course format: Three video training modules, with a multiple-choice section at the end of each module.
On completion your training certificate is valid for one year and is recognised by local authorities and corporate employers throughout the UK.
All of our health and safety course certificates can be verified to prove that they are genuine by clicking Validate a Certificate and typing in the unique certificate number. The complex certificate background pattern and validation service we offer, deters people from using photo editing software to create forged certificates by changing names and expiry dates.
About our online asbestos awareness course
Available online 24/7 on all devices, including mobiles and iPads.
85% first time pass rate.
Unlimited access to course material and free resits.
Certificate of training, available as an instant download upon successful completion of the course.
Course Overview
Unlike many online courses we have created our awareness course with the insistence that all images are from UK housing stock, and any props used are also British, such as the one penny coin which presents a representative comparison, showing the minute size of asbestos fibres compared to the coin they are placed on.
There are four distinct and purposeful objectives to this online training, and each of the primary objectives are presented to the candidates in a clear and precise way, with the order of the objectives being paramount to the learning process and end target. The four primary objectives for this online awareness course are:
To show how microscopic fibres can be and that the human body has no natural defence against such minute particles.
To explain some of the diseases and death rates caused by inhaling asbestos fibres.
To make candidates aware that it is a banned substance and that regulations should be used when working in all premises that were built before 2000.
To give a detailed pictorial section on common products people may find in the workplace, that contain asbestos.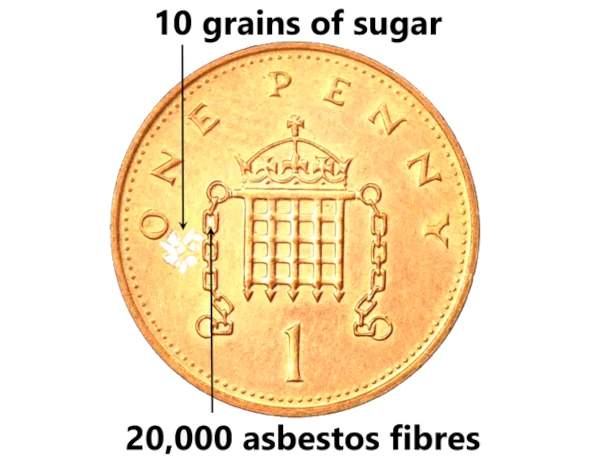 Assessment and Training Certificate
For ease of use the training course is split into three modules with a Q&A multiple choice section at the end of each module.
The pass rate for each module is 85% and you have to pass each module to move onto the next.
If you don't pass a module first time, you are given as much access to the course material as you need in order to meet the required standard.
Once you have completed the course, you will have instant access to your training certificate which is a nationally recognised certificate.
Your asbestos awareness certificate is valid for one year.