What Do You Learn On a First Aid at Work Course?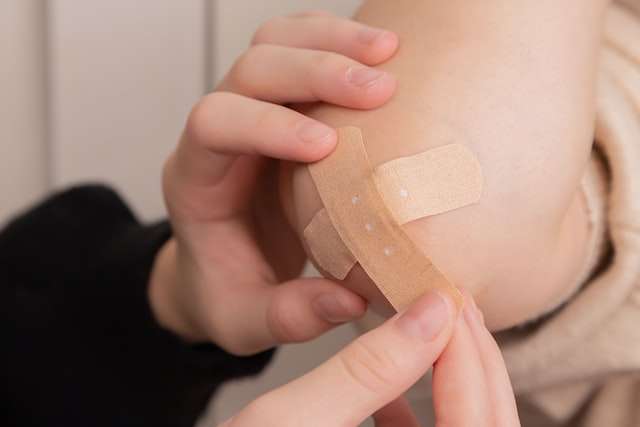 First aid course content
First aid training can be the difference between life and death when accidents happen in the workplace. If you're an Appointed Person, and you are keen to learn what to do in an emergency situation, taking a First Aid at Work course is likely to be on your to-do list. But what do these courses actually teach you? In our latest blog, our HSE experts outline the usual course content, as well as explaining how material differs between courses.
What do you learn when taking a first aid course? A general first aid at work course will cover the basics of first aid, which include:
Performing Cardiopulmonary Resuscitation (CPR)
Safely using a defibrillator (AED)
Dressing wounds & burns
Stopping & controlling bleeding
RIDDOR (Reporting of Injuries, Diseases, and Dangerous Occurrences)
Accident management & when to call emergency services
Read on to find out more about what a First Aid at Work course entails, what you can do to prepare for taking one, and other common first aid FAQs.