How to Write a Method Statement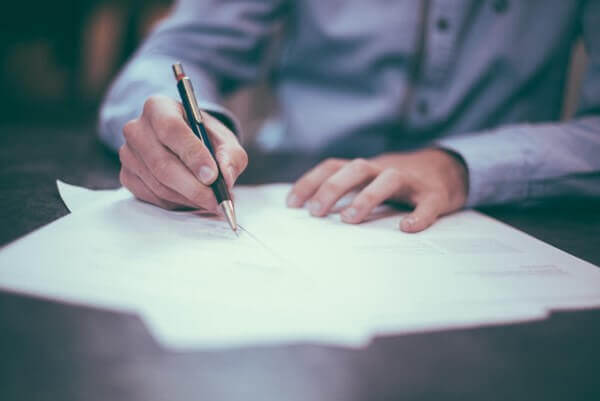 Method Statements for the workplace
A method statement is an important health and safety document and, if you haven't written one before, it can be quite time consuming, especially if the industry or task you are writing it for is complex or niche.
Not only that, you need to ensure that it communicates each step clearly to ensure that risk assessments are complied with, and that workers are as safe as possible when taking on the task for the first time.
In this blog we will clarify exactly what is included in a method statement, as well as what its main purpose is for health and safety.