Do You Need Working at Height Training? What You Should Know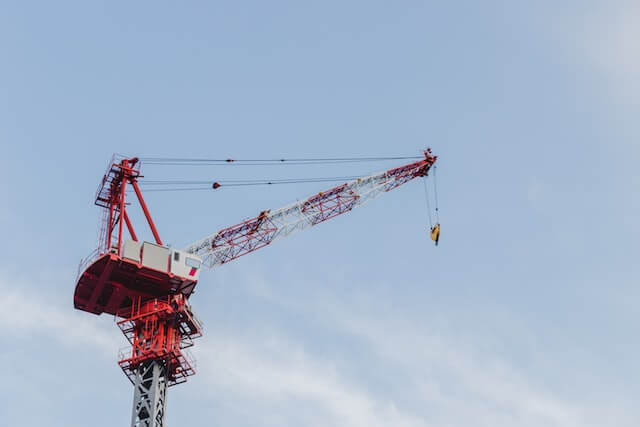 Single courses only £9.99 each
Ten or more courses at just £6.49 each
Fifty or more courses at an incredible £4.99 each
Do You Need Working at Height Training? What You Should Know
When working where there are risks present, such as at heights, you must ensure that you and your team are appropriately trained in order to avoid breaking rules and regulations, and to stay safe. But, is working at height training a legal requirement? In this article, our health and safety team discusses when and why you'll need working at heights training, as well as the best way to get certified.
When do you need working at height training? Any form of working at heights, whether that be working with ladders, or working with cranes and aerial lifts will require some degree of working at height training. This could be in the form of a basic explanation from senior team members, or by undertaking a certified online course from a reputable training provider.
Read on to find out when you need training to work at heights, why you should get training, and how you can get certified for working at heights online.