Free Health and Safety Documents
Below is a list of free health and safety documents, posters and company handbooks available to download.
Please feel free to download one or all of these samples or templates and use the accompanying video tutorials. They're free, and there for you to use. For FREE training courses for you or your staff, please visit our Online Courses page where you will find courses that are all fully certified, are valid for three years and have a unique certificate number that can be validated for authenticity.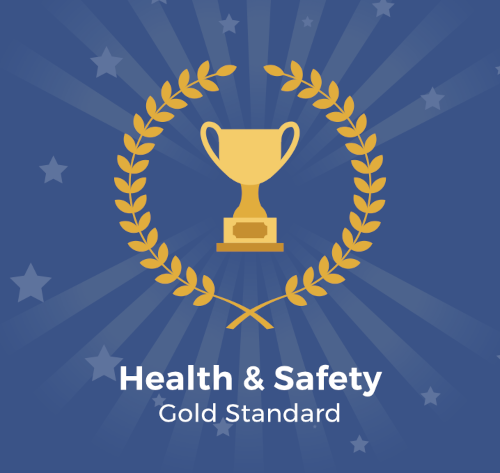 Hanging Doors Risk Assessment