Free Health and Safety Documents
Download a range of free health and safety documents, posters, company handbooks, and templates from HSEDocs.
Please feel free to download one or all of these samples or templates and use the accompanying video tutorials. They're free, and there for you to use. For FREE training courses for you or your staff, please visit our Online Courses page where you will find courses that are all fully certified, are valid for three years and have a unique certificate number that can be validated for authenticity.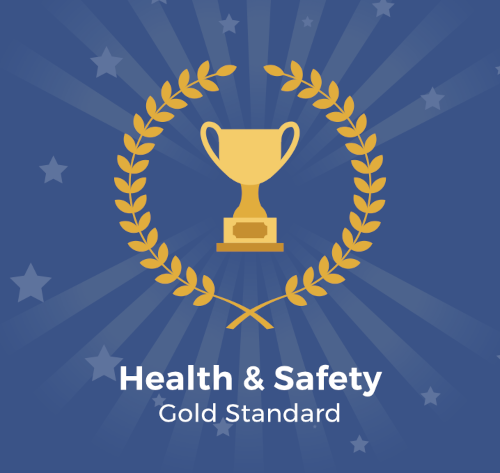 FREE Risk Assessment Template
COSHH Assessment Template
COSHH Assessment Example - cement
Hanging Doors Risk Assessment
How to write your own risk assessments
Care home employee handbook
How to write a Method Statement
Construction company employee handbook
Free Employees Handbook Template
Method Statement Example - How to remove a bathroom suite
Slips, Trips and Falls Poster
Free Equality and diversity poster
DSE | Display screen equipment poster
Free Manual Handling Poster
Free COVID 19 Risk Assessment